E-commerce has been growing at an exponential rate in recent years. As per an IMARC Group report, it's been found that the global e-commerce market is currently worth over $16 trillion. It's also been stated that, with time, this market will only grow bigger.
Research and Markets reports that in the next five years, the global e-commerce market will reach a value of $70.9 trillion. Such growth is great for global economies, but for those in the e-commerce business, it's also worrisome. That's because, with the growth of this industry, the competition will also get bigger.
With the increasing competition, businesses must keep up with the latest SEO trends. The right SEO strategies can help you drive more organic traffic, increase brand visibility and ultimately, grow your sales.
Here are five e-commerce SEO trends you must know about in 2023.
#1 Voice Search Optimization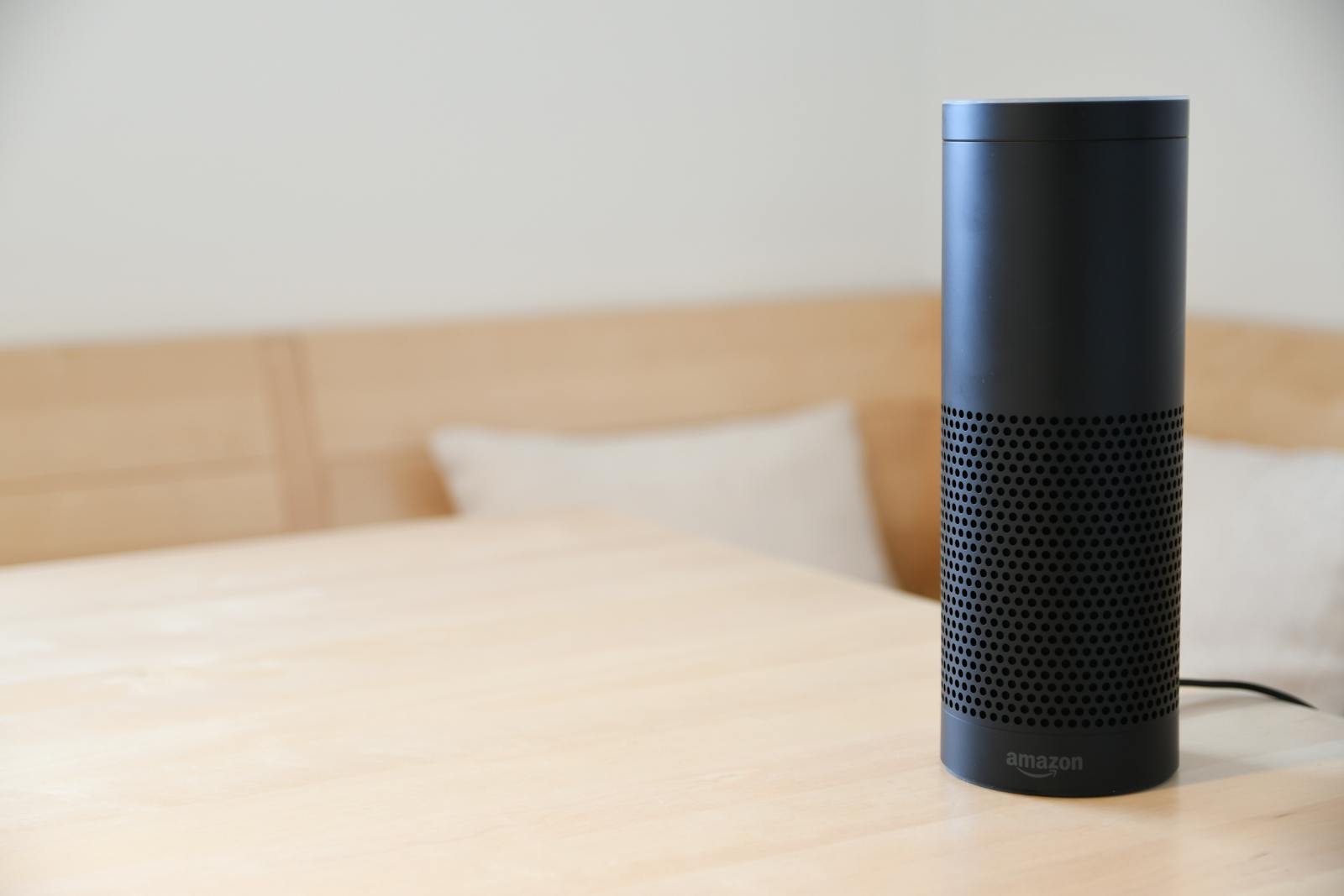 According to Grand View Research, the global voice and speech recognition market size is worth over $14 billion. A lot of this is thanks to voice-activated devices that are widely used at homes, especially in a smart-home setting.
With the increasing popularity of voice-activated devices like Amazon Echo and Google Home, voice search optimization is becoming more important than ever. Voice search users tend to use more natural language phrases than those who type their queries into a search engine.
This means that you need to focus on long-tail keywords and use more conversational language in your content to ensure that your products are easily discoverable through voice searches.
#2 The Importance of Local SEO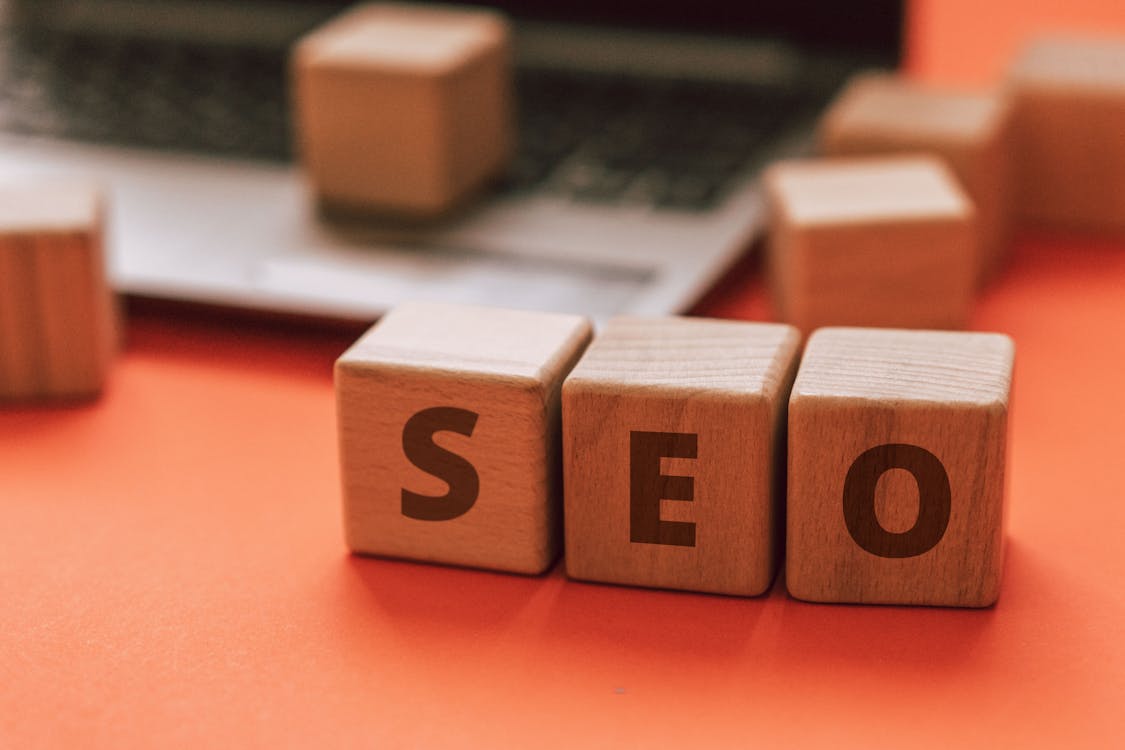 Local SEO is becoming increasingly important for e-commerce businesses as consumers are becoming more interested in buying products from local stores. This is because they want to support local businesses and also because they want to avoid shipping costs and receive their products faster.
Get in touch with the right SEO companies or digital marketing services in your locality. Simply Google "SEO agency near me," and you'll be redirected to Google's directory of the best SEO services and service providers in your area. To optimize your e-commerce store for local searches, you must also make sure to claim your Google My Business listing, update your business information, and include your location on your website.
Ignoring local SEO can have serious consequences for an e-commerce business. It may result in a decrease in local search visibility, lower search engine rankings, and reduced traffic from local customers. Moreover, it can negatively impact your brand reputation, making it more difficult for local customers to find and trust your business, leading to decreased sales and revenue.
#3 The Growing Importance of User Experience (UX)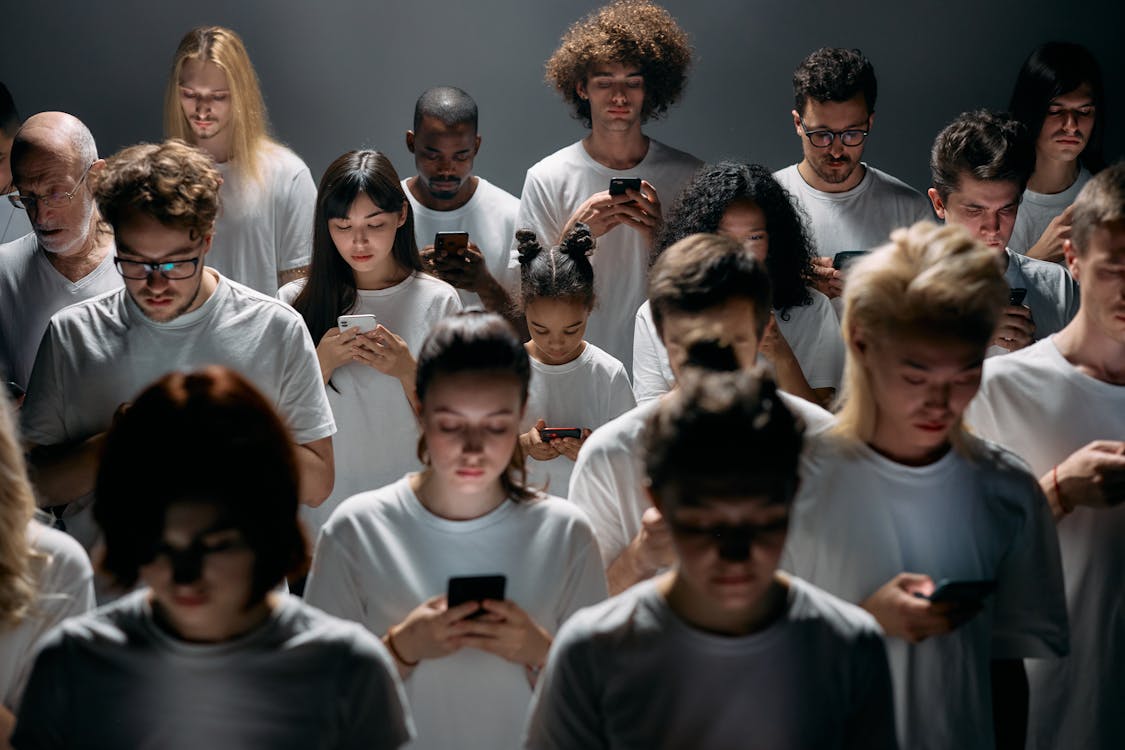 User experience is becoming increasingly important for e-commerce businesses as Google is putting more emphasis on website usability and user engagement. A good user experience means that visitors to your site can easily find what they are looking for, navigate your site with ease, and interact with your brand in a meaningful way.
To improve your UX, make sure your site is mobile-friendly, has a fast loading speed, and is easy to use. It's easy to get carried away with flashy and over-the-top designs. However, when it comes to e-commerce, it's more important to focus on the functionality and user-friendliness of your site than the design. In 2023, equal emphasis will be put on both design and the overall user-experience, but at the same time, developers will not compromise the experience trying to integrate a complex or flashy design.
#4 The Rise of Visual Search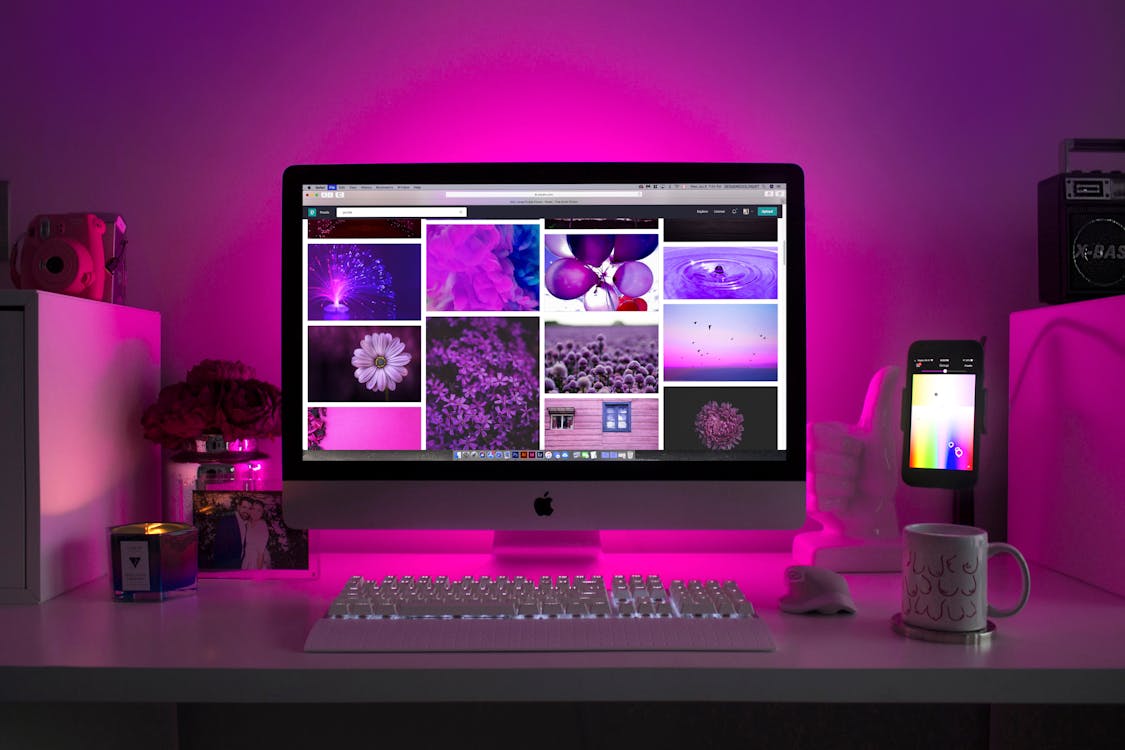 Visual search is becoming an important trend in e-commerce SEO as consumers are shifting towards finding products based on images rather than text. To optimize for visual search, e-commerce businesses should focus on using high-quality product images with descriptive alt text and consider incorporating product videos.
This will not only enhance the user experience but also increase the chances of the product appearing in visual search results, ultimately driving more traffic and sales.
#5 The Importance of Brand Building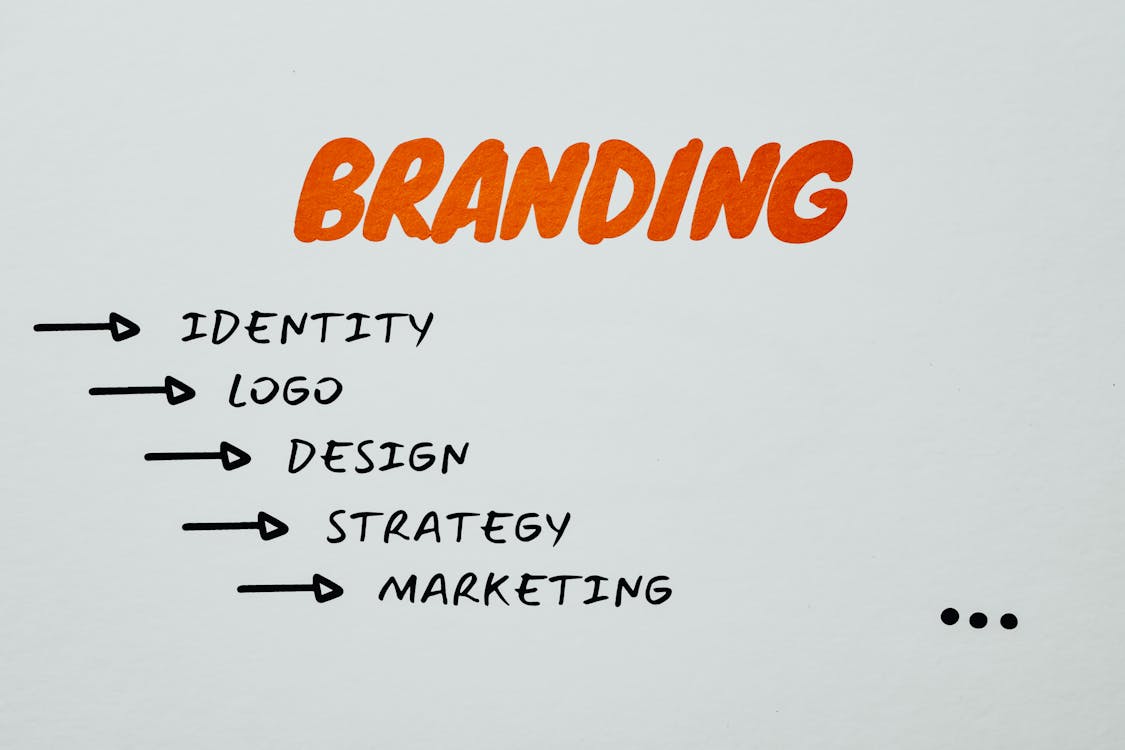 Finally, brand building is becoming increasingly important for e-commerce businesses as consumers are becoming more interested in buying products from brands they trust. This means that you need to focus on building your brand by creating high-quality content, engaging with your audience on social media, and building a community around your brand.
By doing this, you can increase your brand visibility and build trust with your target audience, which can help you drive more sales in the long run.
Keeping up with the latest e-commerce SEO trends is crucial for the success of your online business. By focusing on voice search optimization, local SEO, user experience, visual search, and brand building, you can drive more organic traffic to your site, increase your online visibility, and, ultimately, grow your revenue.
Therefore, start incorporating these trends into your e-commerce SEO strategy today.