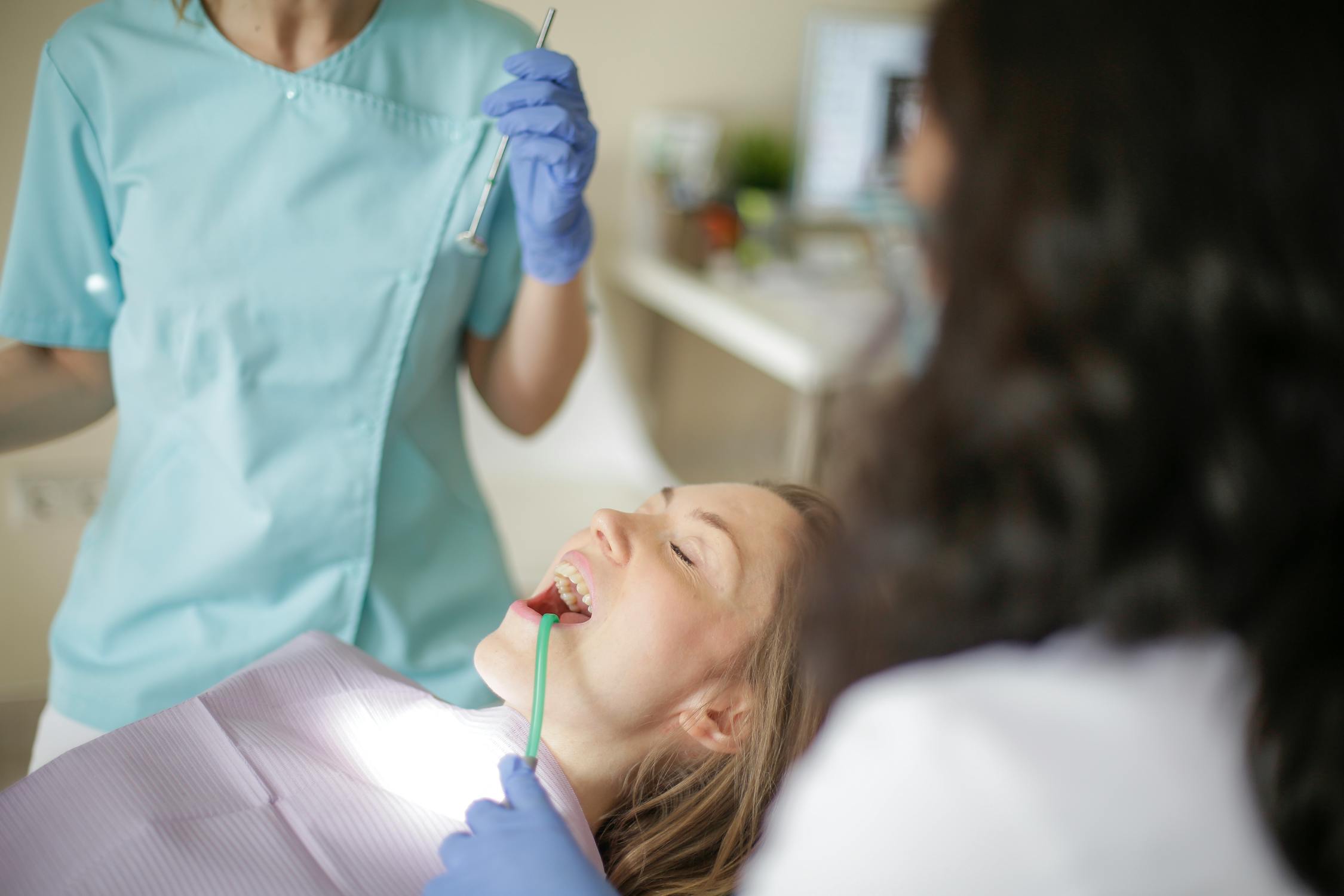 The internet has changed the way people find and choose medical professionals. As a medical professional, you must stay up-to-date on the latest technology so your practice can reach potential customers online.
Digital marketing is essential in this new age of healthcare. It allows you to connect with patients, generate leads through search engine optimization (SEO) or paid ads on Google and Facebook, and maintain your online reputation by engaging with current and potential clients.
Patients Are Looking Online for Medical Professionals
Patients are online looking for medical professionals. Google gets over 87 billion views in a single month. Holding over 92% of the total online searches, this shows that people are always on the internet looking for information about services they want.
If a patient is searching for a new family doctor in their area, they will likely type their zip code into Google to see who is nearby.
A search engine like Google will display a list of results matching the person's query. This is why medical practices need to have a website because patients will most likely be looking up your business on one of these search engines if they are not already familiar with you.
The internet has become an immensely efficient way for consumers to find services they need or want, and there's no reason why health care should be any different. In fact, we believe that digital marketing services can help medical professionals attract more patients into their practice by using effective strategies such as social media marketing campaigns or pay-per-click ads on Google AdWords.
SEO and Google Ads Are the Most Effective Ways to be Found
You may be familiar with search engine optimization (SEO), a long-term strategy for improving your website's ranking in search engines. SEO is vital for any business in today's digital world. Your medical practice can benefit by leveraging SEO and engaging your potential clients on your website.
According to Backlinko, even moving up by one position can increase click-through rates by 32%. This means that if your website leverages SEO and stays on top, you can accumulate massive leads.
While SEO is usually thought to be a longer-term goal, Google Ads are short-term tools that can help you boost traffic and convert more leads immediately. Google Ads is an easy way to get started with digital marketing because it's targeted, so it won't waste money on unqualified prospects or ads that don't perform well.
With this type of advertising, you can reach people who are already interested in what you offer. When they click on your ad, they'll go straight to your landing page, where they'll learn more about what makes your practice unique and why they should make an appointment.
Local SEO Is Vital
Local SEO is a must for any business in the medical field. This type of digital marketing helps you get found by people searching for your services in your area, which means more traffic to your website and more leads to follow up with. Plus, it's free.
Google My Business and Google Maps are two significant players in local SEO. If you aren't using them both, you miss tremendous opportunities to connect with potential nearby patients. And don't forget about other local directories like Yelp and Foursquare.
Local SEO is crucial if you have just started with a single branch. The reason is that thousands of medical practices will promote their services on the internet. If you go with general marketing, you must compete with them. However, with local SEO, you will have to compete only with other local medical practices.
This is also vital for emergency services. Suppose a tourist is visiting Dallas Arboretum and Botanical Gardens. He suddenly gets unconscious. If his friends search for physicians near me, your name would appear in the first result. His friends will bring the unconscious tourist to your medical practice center.
Similarly, if anything happens to anyone in Dallas and they don't know a doctor, they will search for someone on the internet. With local SEO, you can be found by those people.
Hence, it is vital to seek help from a digital marketing agency that specializes in local marketing. In the above case, you can connect with a digital marketing agency in Dallas. The agency will help create and implement a local SEO and social media marketing campaign that will bring you in front of the audience.
Your Potential Clients Are on Social Media
You should use social media because it is a great way to connect with your patients. You can use the platform to promote your practice, content, events, and products. According to Statista, on average, social media users spend 147 minutes on various platforms. This means you can access all these users at a minimal cost.
You can also use social media for customer service. Your potential clients may have questions about what treatment they need or when their appointment will be scheduled. You can answer these questions through social media so that a patient doesn't have to call into the office or wait for an email response from someone in administration.
You Need to Maintain Your Online Presence and Reputation
In this digital age, it's crucial to have a strong online presence. You can do everything you need to do in your day-to-day business operations simply by using the internet, from booking appointments with patients to advertising services and products.
When it comes time for new clients or customers to find you, they'll likely Google search your name before contacting you directly. Every time someone searches for your practice online, they can see what others are saying about your business on reviews such as Yelp and Facebook.
It's also important that these reviews are positive so potential patients who read them won't be dissuaded from visiting your practice based on negative feedback from previous patients or former employees.
Customer Engagement Increases With Marketing Efforts
When it comes to customer engagement, the benefits are clear. When you provide your customers with what they want and need, like security, they will stick around and be loyal. And this is where digital marketing services come into play. Social media and email marketing are two ways anyone can reach out to their customers and start engaging them on a deeper level than ever before.
But there's another reason why customer engagement initiatives are so important. They can directly affect sales numbers. Customer engagement can increase sales funnel velocity, improve customer experience, and increases customer loyalty and trust, all of which can impact the business they do with your brand.
Conclusion
Having a solid online presence is a must for medical professionals, but it's also essential to know how to use your website and social media to attract new patients. Digital marketing services can help you with all of that and more. We hope this article has helped explain why these services are so valuable for medical practices.