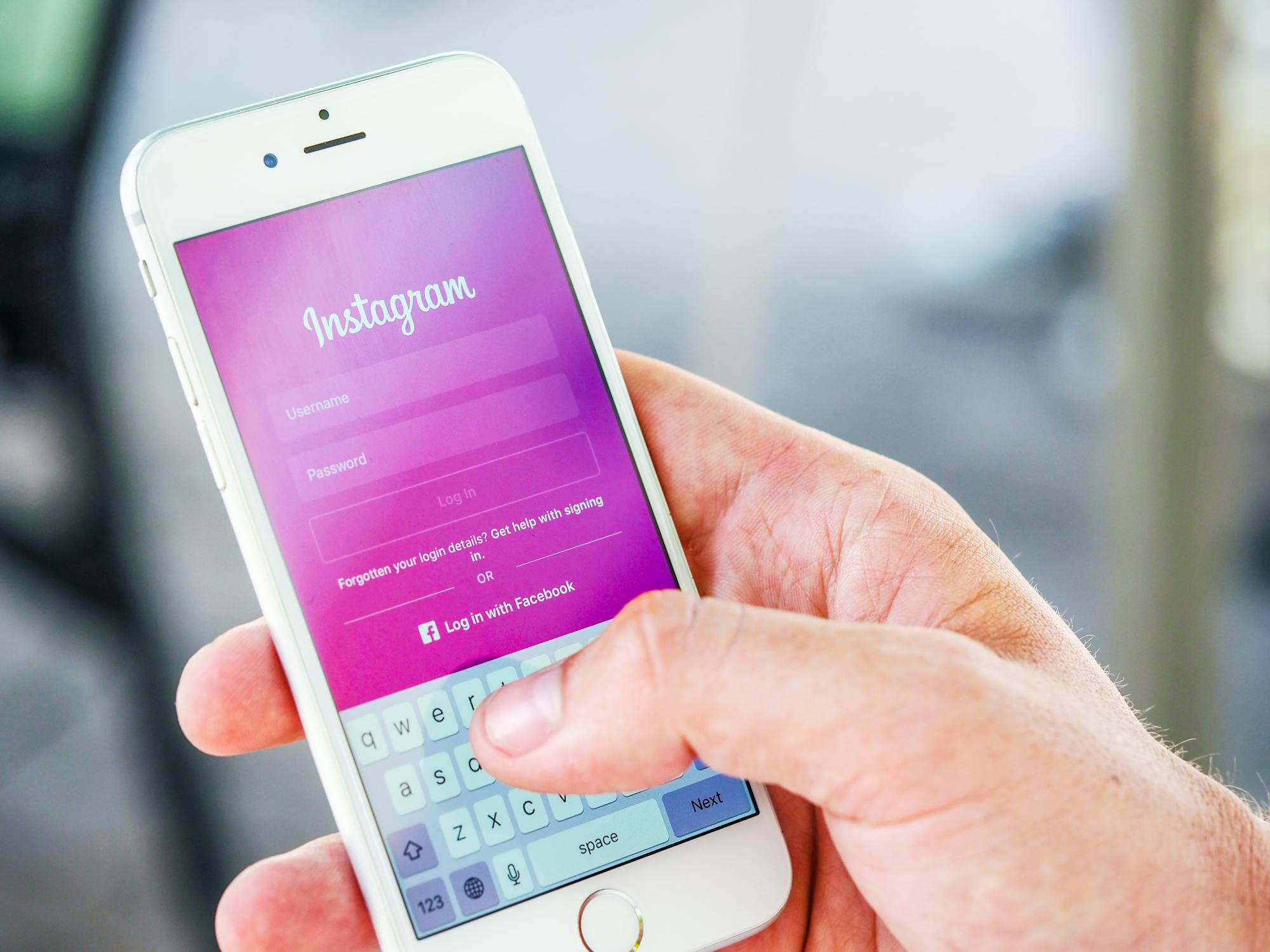 Getting your first 1000 Instagram followers is not a walk in the park but can be made easier. Several ways are being used by individuals who have used Instagram for a while and have increased the number of followers in their Instagram accounts.
Some of these methods are organic, while others are generic but lead to getting real followers. In this article, well provide some ways and also explain how they work. Here is the list.
1. Posting Quality Photos
Instagram is all about good photos. With improved technology and available gadgets, it's better to take some good pictures for your Instagram account to gain followers. People will follow you because of the quality and quantity of photos you post. No one will follow an Instagram account without a single image or with blurred images. To be sure of this, check on the famous Instagram accounts and see their photos' quality. You will be amazed by the skills and how they take their time to come up with good images for their accounts.
2. Buy Followers
If you are a new Instagram member, getting followers might take longer than expected since not everyone will follow a new account unless you are a celebrity or someone famous. So what do you do to get followers? You aren't alone in this, and that's why many companies have come aboard to offer real and active Instagram followers at a price. All you need is to contact them, state your budget, and you'll get followers depending on your budget. The followers will be real and will help boost your page and brand. Many individuals have used this method and are becoming popular on Instagram day by day.
3. Have a shareable content
When it comes to sharing content and photos on Instagram, don't post for the sake of it, but have quality, sharable content for your followers. Your content type should make people laugh, be inspired, or be educated. When it creates an impact on your followers, they may repost it to their followers, too, straight from your account, making it reach more audience who will, in turn, follow your account to get more content. To achieve this, do not create content that you like, but have something that will be liked by your audience. Pay attention to statistics and stick to what gets shared or liked most.
4. Use hashtags to get noticed
Currently, anything trending is usually denoted by hashtags. Did you know that these hashtags get to millions of audiences worldwide? Yes, they do. So if you want to get more followers to your account, create your content with trending hashtags to reach more audiences who will, in turn, follow your account. To find hashtags, go to the explore buttons, click your keyword, see how it's composed and how many times it's shared. You can also go to influencers' profiles and see the currently popular Instagram hashtags, helping push your content and get more followers.
Other methods that you can consider are tagging popular brands, promoting your Instagram account using sponsored ads, tracking your progress, and being consistent in posting your content. When you do all these, you'll end up getting more followers within a short time. We hope this content comes in handy in getting new followers for your account.