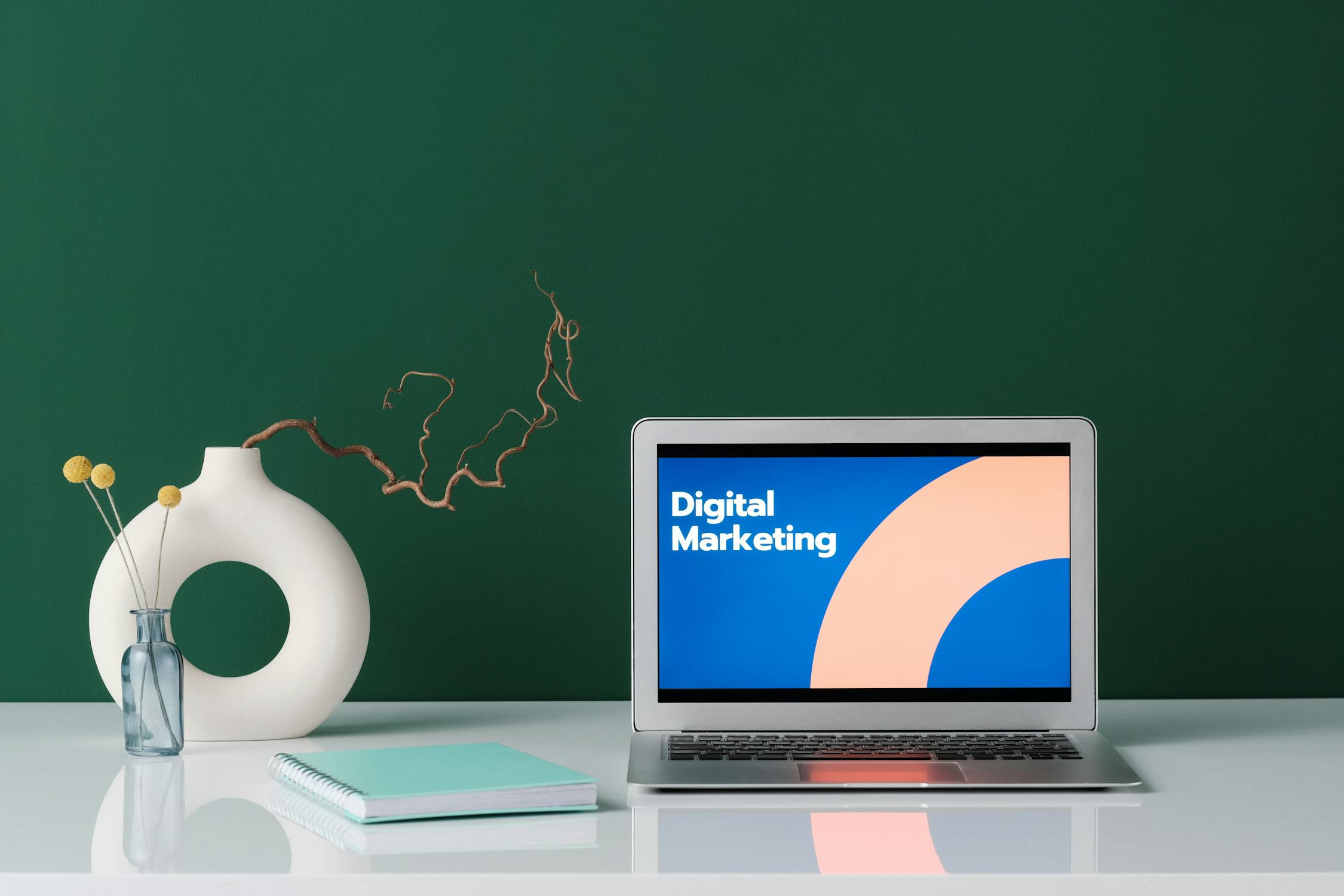 Marketing automation is the process of automating your marketing efforts. It allows you to send emails and messages to customers at certain times without having to create those messages manually.
Marketing automation tools can offer a host of benefits. According to The State of Marketing Automation 2022 report by Ascend2, the most significant advantages of marketing automation are improved customer experience, use of staff time, data and decision-making, and lead nurturing.
But multiple marketing automation tools are available in the market, making it complicated to choose the right one. Here's a list of some of the best marketing automation tools to help you pick the right one for your needs.
HubSpot Marketing
HubSpot is an all-in-one marketing platform that helps small businesses attract leads and close customers. With HubSpot, you can create high-impact landing pages, blog posts, ebooks, and email marketing campaigns.
The company's products are designed to make it easier for you to do the following:
Stay in touch with your customers
Send them offers
Generate website traffic
Manage databases of customer information
Analyze data about your business and its performance over time
Set up lead nurturing programs
Track conversations across multiple channels, including phone calls and social media posts
Monitor the performance of social media campaigns
HubSpot is an excellent platform for marketing automation. It is also easy to use. However, you still need the expertise to use the right strategies with HubSpot to get the best results. Hence, it is advised to seek help from professionals.
You can collaborate with certified HubSpot partners. HubSpot partners with sales experts and agencies with expertise in crafting strategies that can benefit end consumers. You can find a HubSpot certified partner by considering its location, certifications, and experience. The right partner can get you access to inbound resources and increased ROI on your marketing automation investments.
Marketo
Marketo is a marketing automation platform that helps businesses manage their marketing campaigns. It offers a wide range of features. These include email, social media, and web content management. Due to such a wide range of benefits, Marketo is used by 25,645 customers and has a global market share of 2.26%.
With Marketo, you can create personalized emails with dynamic content, automate your social media posts to respond to specific events in real time, and access dashboards that give insights into how people interact with your content.
Marketo is ideal for small businesses looking to automate their marketing efforts but want something more powerful than email marketing software such as Mailchimp or Constant Contact.
OptinMonster
OptinMonster is an excellent choice for small businesses. It is a plugin for WordPress that helps automate lead generation. OptinMonster is one of the best plugins available and is currently used by over 1.2 million WordPress websites.
The free version of OptinMonster has all the features you need to start building your email list from scratch or re-engaging old subscribers with automated drip campaigns and exit intent popups.
It also includes a simple popup form builder that lets you create popup forms in minutes without any coding knowledge and an autoresponder integration with Aweber to easily import new subscribers into your email marketing software.
Suppose you're interested in more advanced features like custom forms or A/B testing capabilities for conversions. In that case, upgrading to the Pro Plan will give you access to these functions within your account dashboard at no additional cost beyond what's included with your plan.
For example, on top of creating multiple signup forms at once, we could add conditional logic statements based on answers provided by visitors so that our emails accurately reflected their interests instead of randomly sending them generic messages about how awesome our company was doing business!
Constant Contact
Constant Contact is a marketing automation platform that integrates with other business tools. It allows you to create and send emails, manage social media pages, host events, and more.
For email marketing alone, Constant Contact offers an impressive array of features. You can:
Write your own content or use pre-written templates
Schedule campaigns for later
Track engagement metrics
Build landing pages that customize based on visitor behavior
Constant Contact is also one of the few platforms offering a full website builder built into its service. This tool lets small businesses create websites without coding experience, and it's really easy to use! If you want more control over your web presence than most DIY options allow, consider using Constant Contact as your CMS.
Mailchimp
Mailchimp is an email marketing tool with a free trial, making it one of the best options for small businesses. It holds the biggest chunk of email marketing. According to data from Datanyze, MailChimp is the top email marketing technology, with over 67% of the market share. To make the comparison, the second largest technology has below 10% of the market share.
It integrates with other tools such as HubSpot and Constant Contact. Additionally, it has a good mobile app and a strong community of users who can help you get started if needed.
Mailchimp may be better suited to those who want to send out emails regularly and not just when they're ready to make sales. If that sounds like your business model, give Mailchimp's free version a try!
Drift
Drift is an incredibly powerful marketing automation tool for small businesses. It provides an easy-to-use platform for creating automated customer journeys, helping businesses connect with their customers more meaningfully.
With Drift, businesses can easily create automated conversations, collect customer data, and segment customers into different groups. Additionally, Drift offers various features tailored to small businesses needs, such as customizable templates, customizable triggers, and integration with popular CRM and marketing tools.
Conclusion
Hopefully, this article has helped you understand marketing automation and its importance to small businesses. The global marketing automation market is expected to grow at a CAGR of 12.8% between 2022 to 2027.
As you can see, many different marketing automation tools are available. We know that choosing just one might be difficult, so we recommend starting with the product that best fits your needs, like HubSpot or Constant Contact, and then moving on to the others when needed.