If you ask an amateur about search engine optimization (SEO), they'll say that much hasn't changed about it. They'll say that you can still do SEO in 2023 the same way you did it four or five years back. However, that's completely wrong. Forget four or five years; SEO in 2023 is not even the same as it was in 2022.
The digital space changes constantly. Brand and business goals change, content marketing strategies evolve, and search engines also make changes to the way they rank content and websites.
Just like the business world, the world of SEO is also dynamic. SEO, too changes with changes in the digital space. If you want your business to grow, especially in the digital arena, you need to keep up with these changes and adapt your SEO strategies accordingly.
In this article, we'll give you a few quick pointers on how you can do SEO the right way in 2023.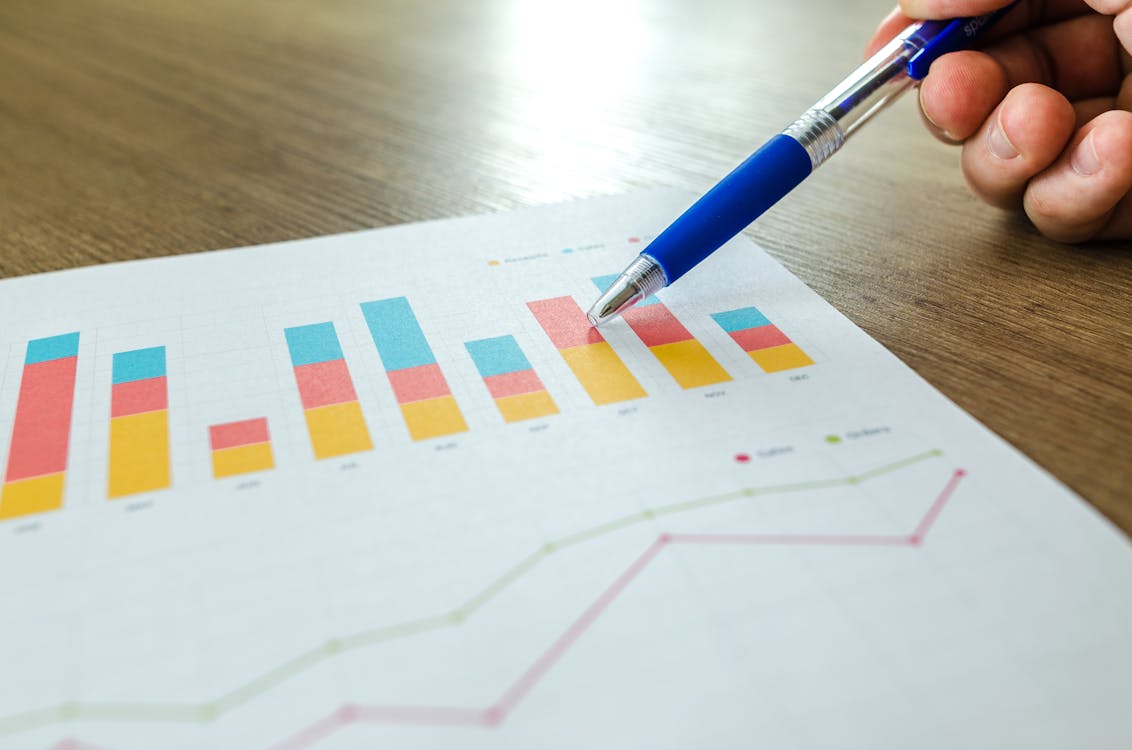 Keywords Still Matter
Keywords in SEO mattered in 2015, and they matter even today. However, that doesn't mean there's no change here. However, the change isn't that we no longer use keywords or that their importance has decreased. The change comes in the way we use keywords.
In 2023, keyword stuffing will likely get your website or content flagged by Google as well as other search engines. Even in the last couple of years, keyword stuffing was acceptable to some extent. However, with recent changes to search algorithms, keyword stuffing can no longer be part of your SEO strategy.
The AI these algorithms use nowadays can understand where you're deliberately trying to fit in your keywords. That's why you need to place your keywords naturally. They can't read as if you forced them into a sentence or paragraph.
You should also consider using long-form keywords more than short ones. That's because it's difficult to rank higher with short-form keywords since there's a lot of competition. Long-form keywords are more difficult to incorporate into your content, which is why many avoid them. However, if you do it right, you can benefit greatly since these types of keywords have less competition.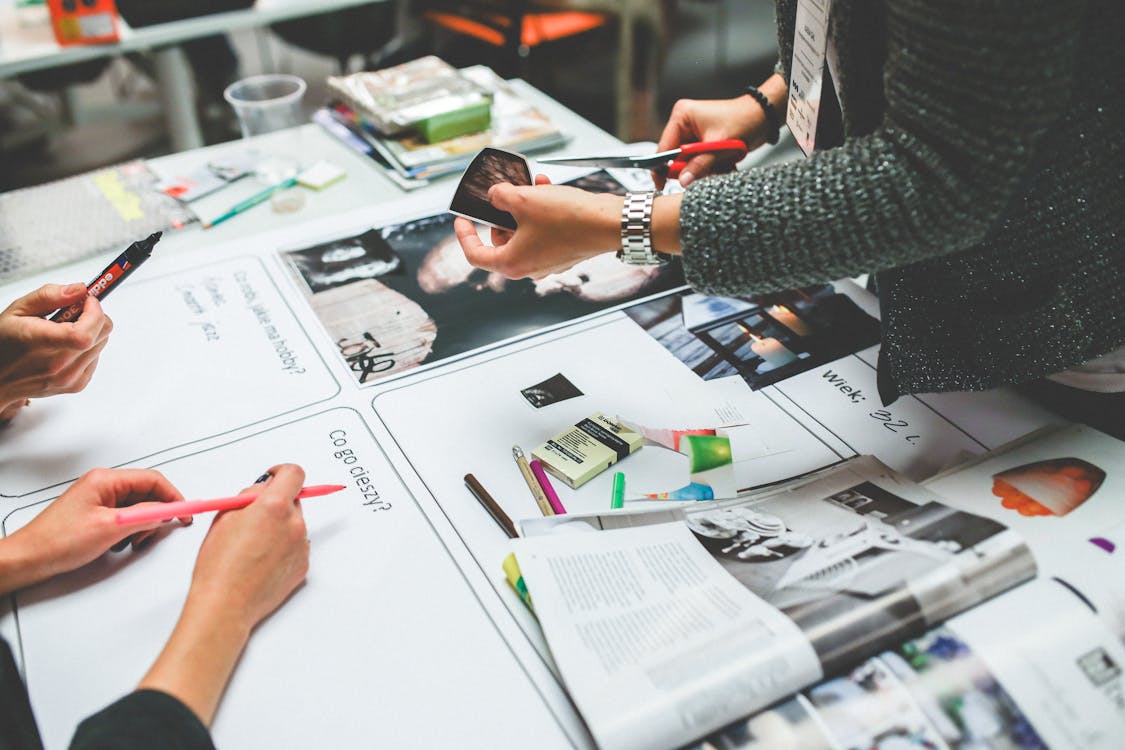 Do Not Beat Around the Bush When It Comes to Content Marketing
The 18 Growth SEO agency, which is a popular England-based SEO company, has a very simple motto – no bullshit SEO. There's a good reason why they are so aggressive with their words here. Most SEO companies fancy beating around the bush a lot. This is something that will never work, especially at present. That's why you need to consider an SEO strategy that doesn't beat around the bush, especially when it comes to content marketing.
Instead of pushing for quantity over quality, prioritize high-quality content. Don't think that posting more content will push your website to the top of the rankings. Link building extensively without any purpose will also do you no good.
Instead, set up a strategy where you post on websites with a high DA score. The content quality must also be of the highest standards. For that, don't rely on AI-generated content. This is something we'll dive into in the next section.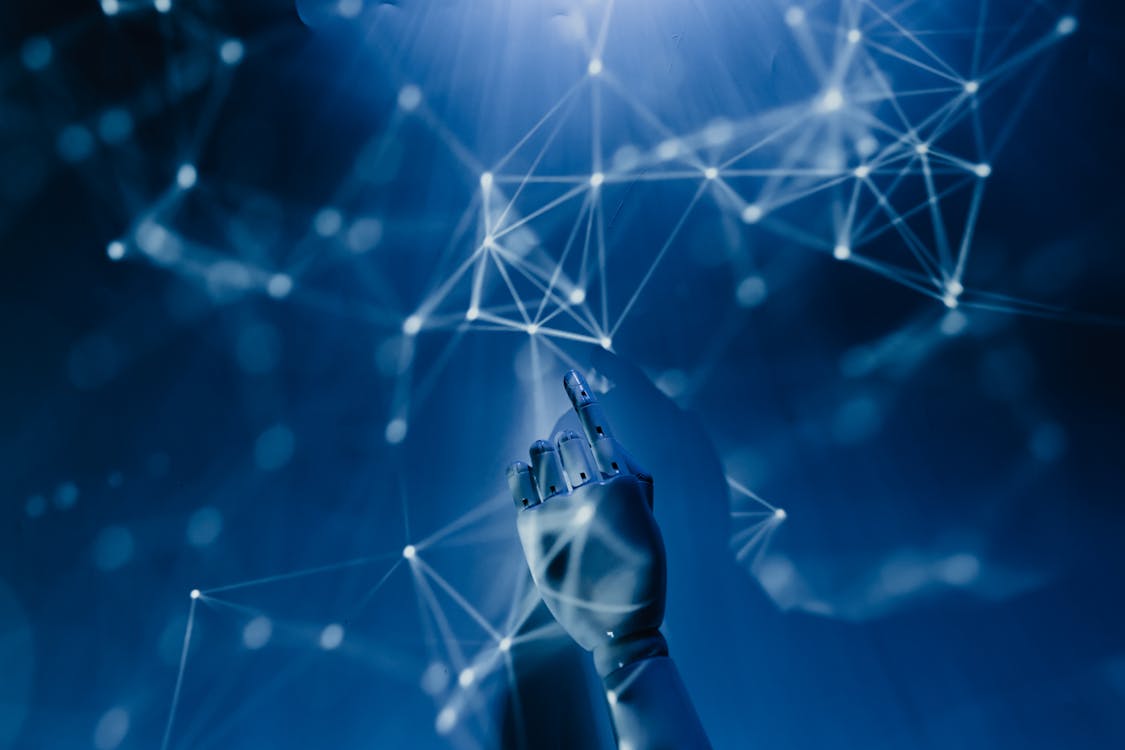 Avoid AI-Generated Content
Open AI's Chat GPT is making a lot of noise in 2023, and marketers have been quick to switch to this AI for generating content. While this is a cheap and easy way to generate content, it sadly is one of the least effective ways to do SEO. At the same time, search engines are now cracking down on AI-generated content, which is bad news for marketers.
Now, how do you avoid this problem? The answer is simple – write and produce content manually without AI involvement. The AI can, at best, help you generate an outline or provide suggestions. However, don't use it to generate entire blog posts. This will cause search engines like Google to flag your content and, eventually, your website.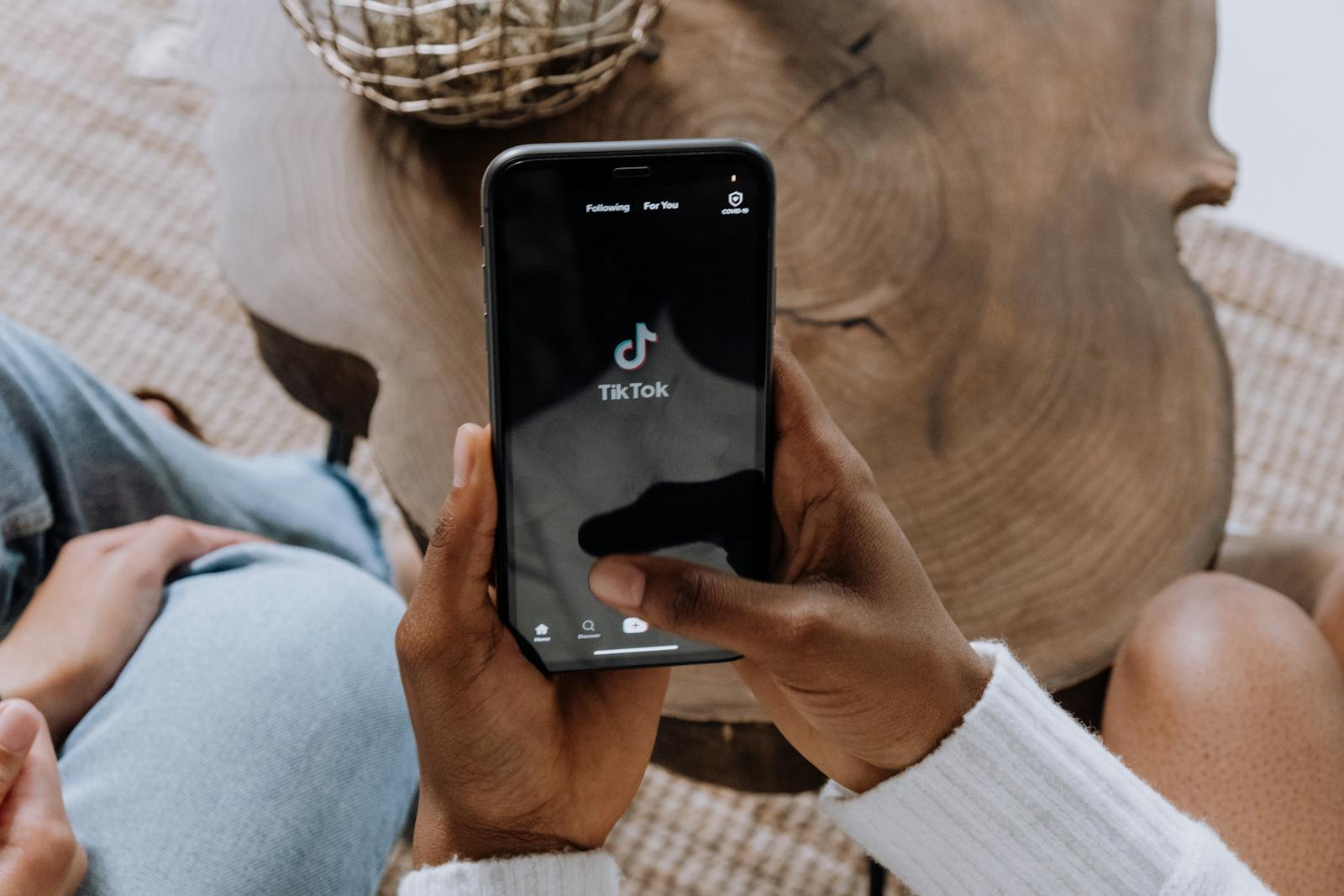 Build an Extensive Social Media Presence
Gone are the days when Facebook, Twitter, and Instagram were the only social media platforms that had a massive following. In recent times, TikTok and LinkedIn have become just as popular. Thus, you should take this opportunity to establish your digital presence on these platforms, too, if you haven't already.
The more visible you are on social media, the better your chances of your brand or business making it to the top of Google's search results. Therefore, an extensive social media presence is necessary where you're frequently posting quality content.
The world of SEO in 2023, as you can tell by now, has changed a great deal. Therefore, make sure you adapt your strategies in accordance with these changes so that you don't fall behind your competitors in the digital space.